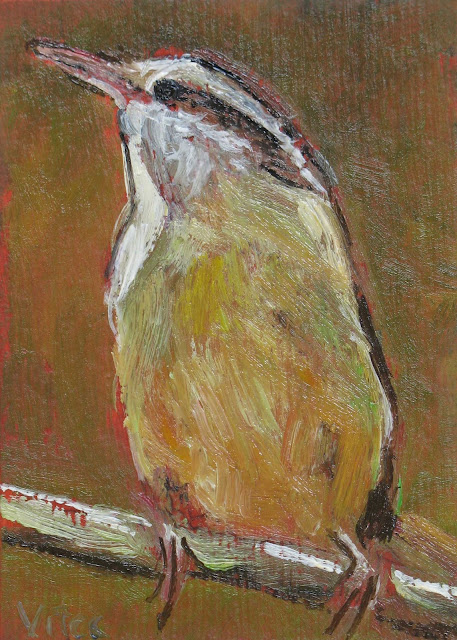 Is still one of my best bird painting.
For sale at Etsy.com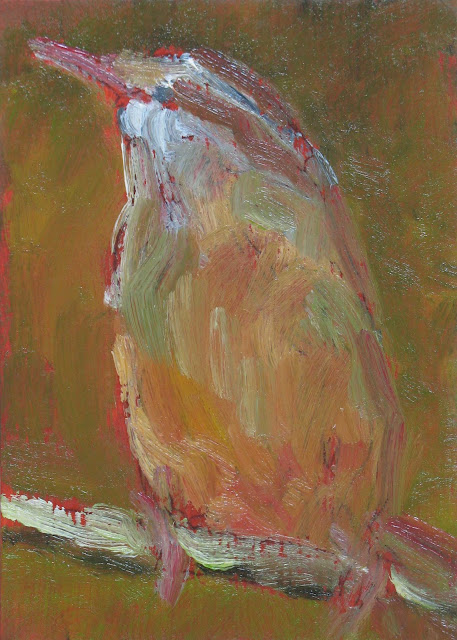 I started this painting yesterday morning, after sketch by charcoal pencil did some quick undercoat painting, because is oil I wait as paint will be dryer till today morning. Then I added some fresh colour in shadows then some light and details by thin brush.